Youth is meeting every Wednesday at 6:00pm in the Teen Center! Led by Micah Garcia, all teens (grades6-12) are invited to join us for worship, a message, games and tons of fun.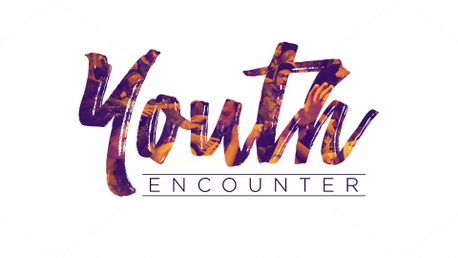 Winter Summit 2018 will take place February 9-10 at
Grace Scottsdale
. We will meet at Life Community at 5:30pm on Friday and return at 8:45pm on Saturday. The $25 registration fee includes all meals on Saturday.

Teens, join us for a weekend of serving and ministering with a missions trip to the Navajo Nation.
Click here for details and application!
Questions? Please call or text Micah Garcia at 480.330.1178