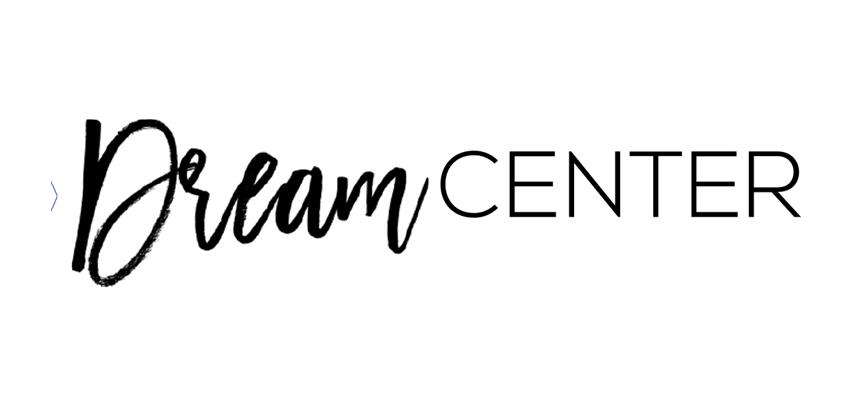 Dream Center
is a program at Life Community to meet the needs of our Community. We receive weekly donations of food, household items and other miscellaneous essentials. Our heart is to give these items away as a way to show the love of Jesus.
Free Groceries
Life Community receives donations throughout the week from local grocery stores. Some common items are bread, pastries, fruit and milk. Anyone is welcome to come and get a bag of groceries. The rule is "Take some, share some"... take some for yourself and take some to share. The church is open at all service times and on Wednesday from 4-6pm.

Homeless Outreach
is a monthly outreach at our Greenfield Campus on the 2nd Sunday of each month. We provide dinner and housing for over 30 homeless women. To learn more or volunteer, please contact
Vanessa Sheppard.