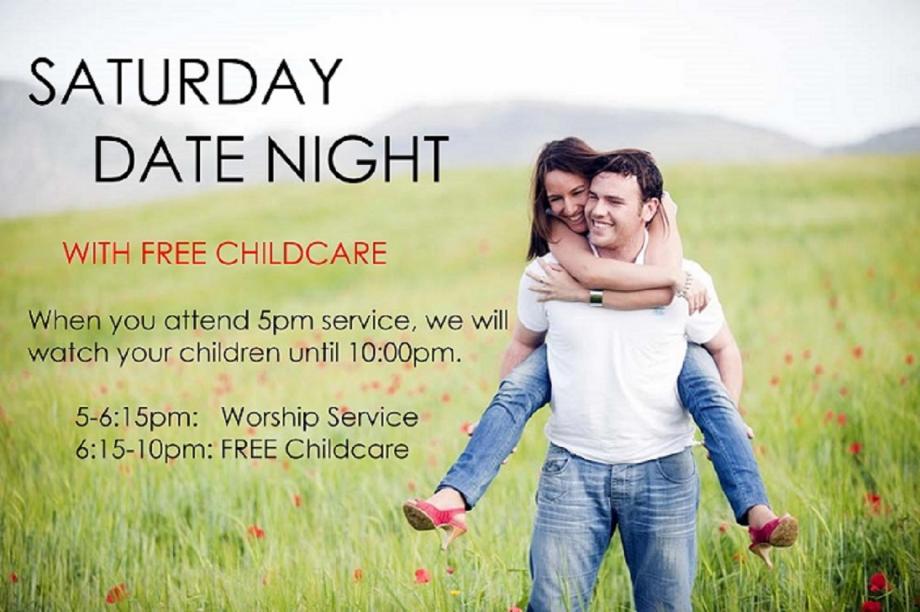 Parents Night Out
is a weekly Saturday service at 5pm followed by free childcare until 10:00pm. The children enjoy dinner, crafts, games, sports, special activities and more! For infants-5th grade. For more information, please contact Jaime Johnson.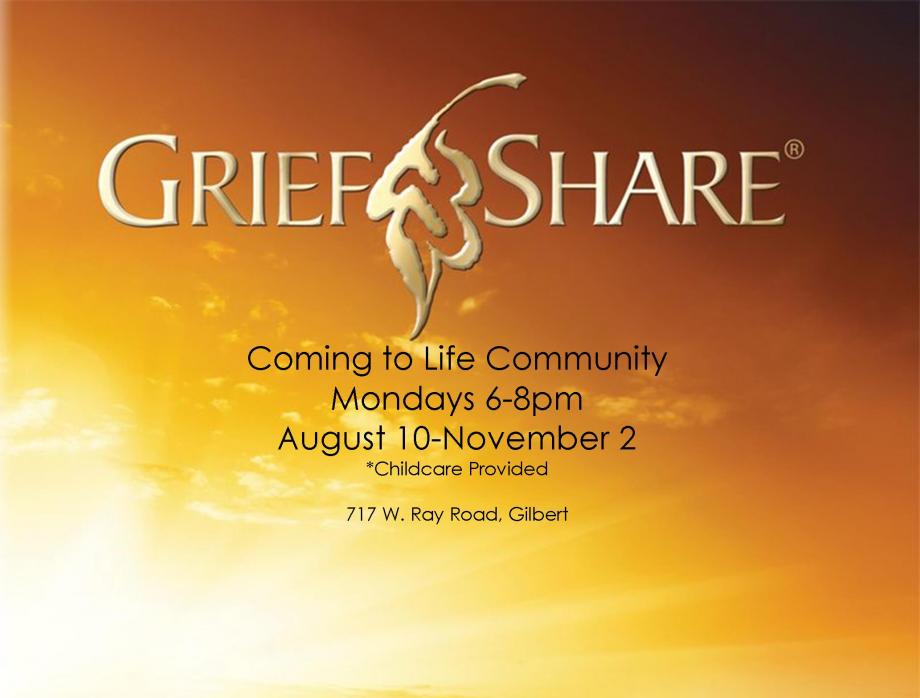 Grief Share
is a 13 week small group with a video and workbook that will help you process the loss of a loved one. Led by Marilee Hardy.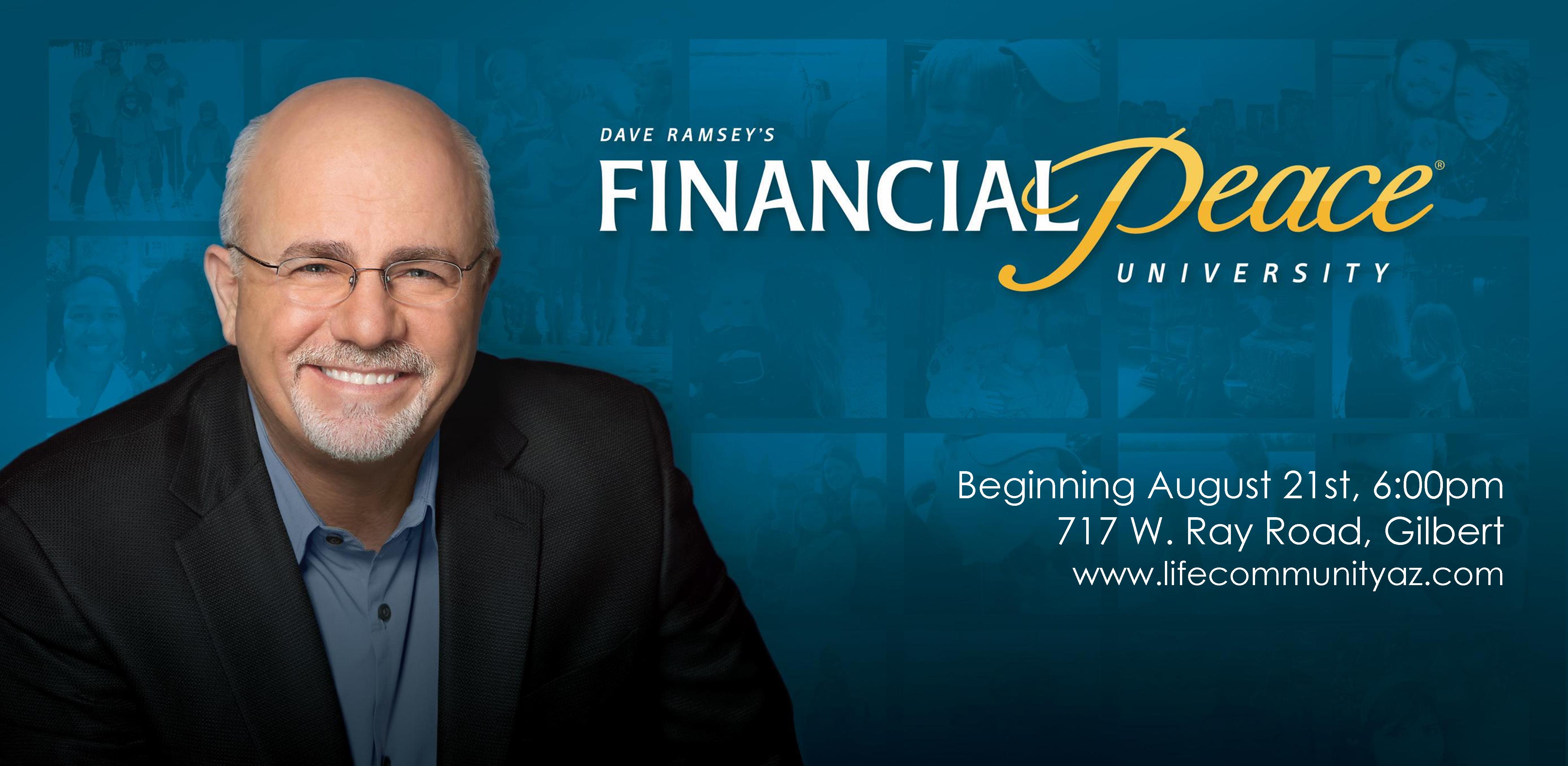 Financial Peace University
is a 9 week small group that focuses on winning with money! This program from Dave Ramsey is proven to help you plan your spending, beat debt and save for the future.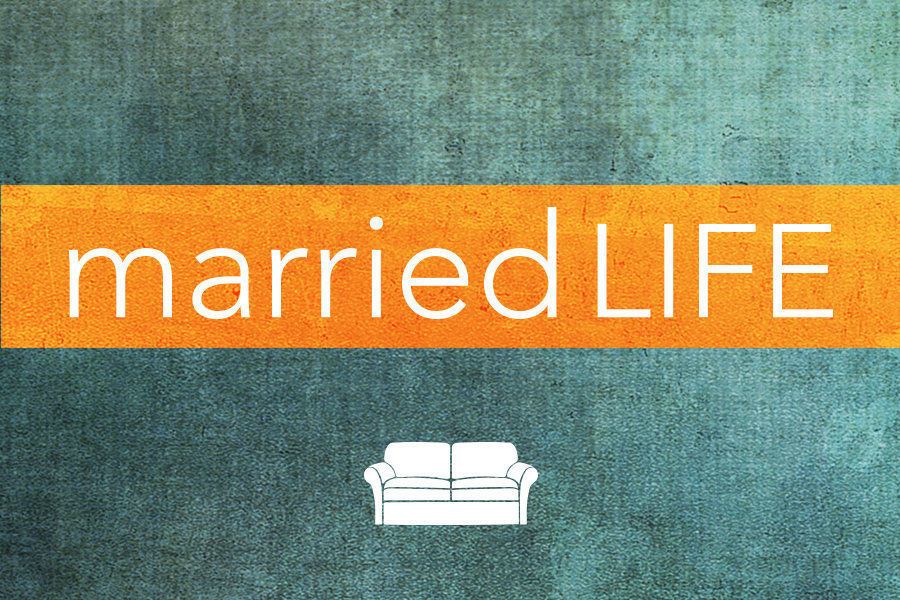 Marriage Class
is a weekly small group featuring marriage today curriculum and marriage mentoring. Sundays at 9am, led by Marcia Helding, mhelding@hotmail.com.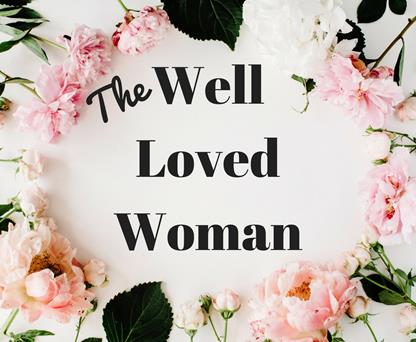 The Well Loved Woman
is a group for women featuring small groups, studies, bi-monthly gatherings and yearly "I will not be silenced" events. Led by
Jessica Williams.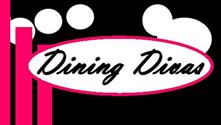 Dining Divas
is a social group for the ladies of life that typically meets on the first Friday every other month. Led by Connie Geesey, 602.327.1200.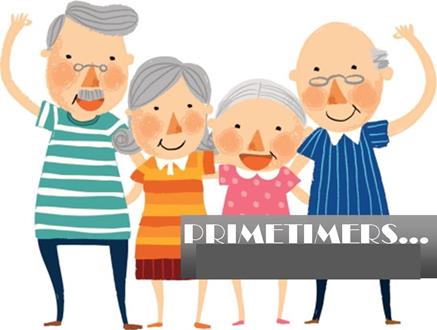 Primetime
is a social group for retirees that typically meets on the 2nd Monday of each month. Led by Eddie Bozeman (momgmagg@aol.com).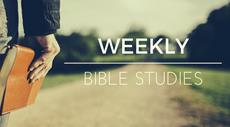 Weekly Bible Studies and Small Groups
Several groups are offered throughout the week for Men, Women and in Spanish. Contact Jaime Johnson at 480.545.1111 for an updated schedule or check our events page by
clicking here!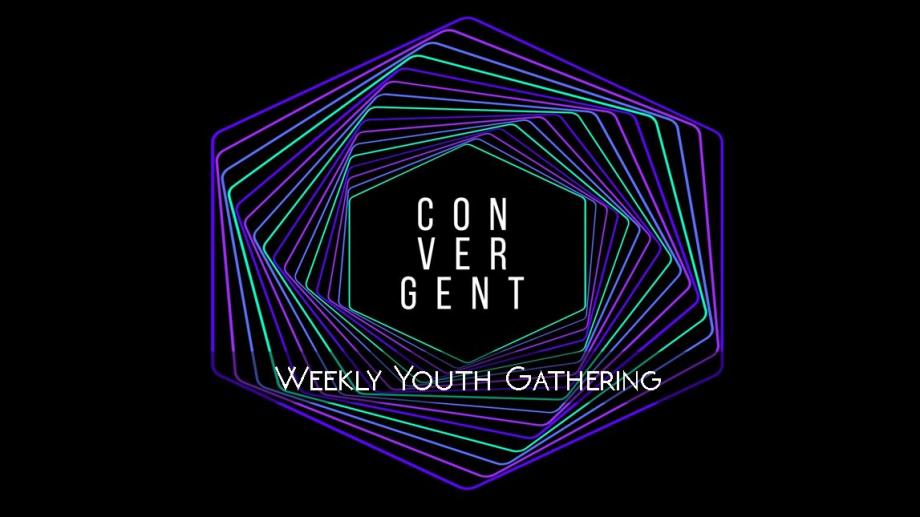 Convergent Youth
meet every Saturday night at 5pm and is for any student in 6th-12th grade. Led by Pastor Micah Garcia, 480.330.1178.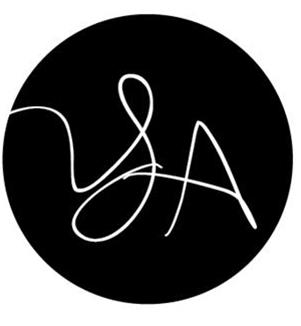 Young Adults
is a small group for anyone 18-20's. Young Adults meets every other Saturday at 7pm. Led by Pierre Reynes (Instagram: gummybear_p)
Kids Church
features activites for every age group! Club 46 (Sundays only) for children in 4th-6th grade, Kid City for grades K-5, Preschool for ages 3-5 and infant/toddler care.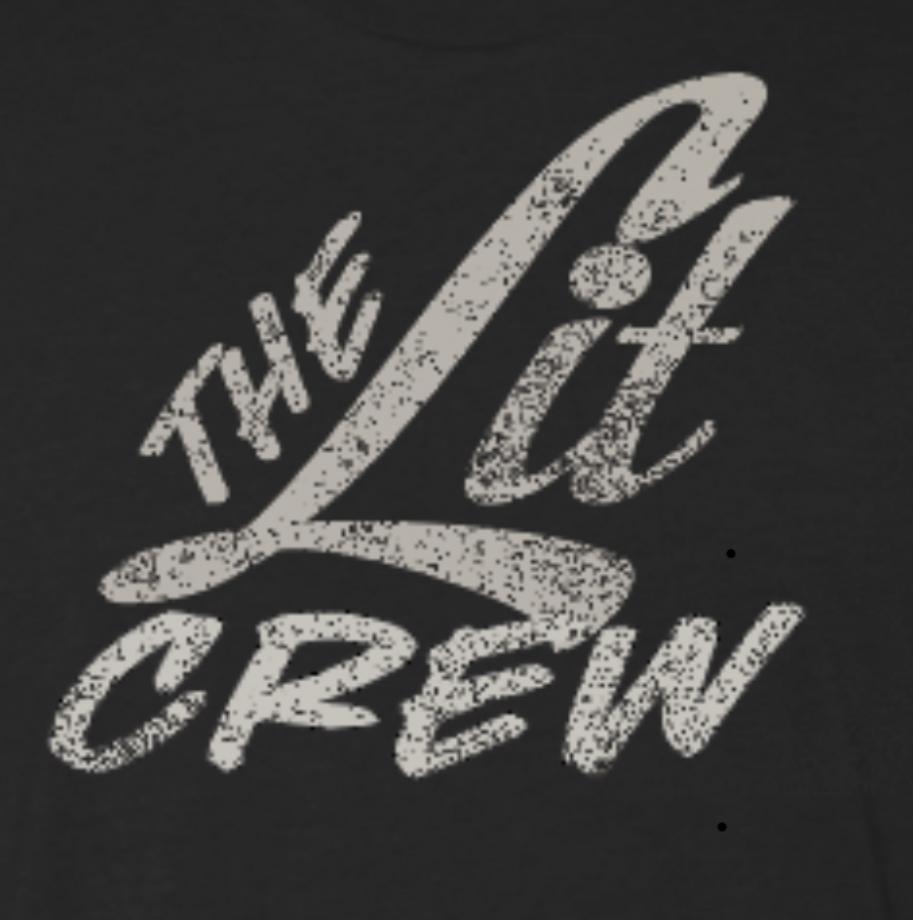 The Lit Crew
is a service program for teens! Teens can join the Lit Crew which stands for "living in truth" and serve in different areas of the church as Coffee Shop, Sound and Tech, Kids programs and more.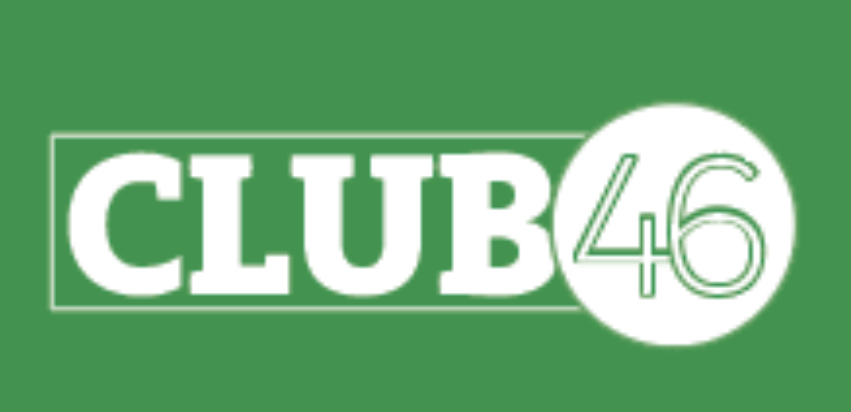 Club 46
is a discipleship group just for 4th-6th graders that meet on Sundays at 10:30am. Clb 46 stays in the main auditorum for 2 songs of worship then are dismissed to their small group led by Pastor Roy Sublasky.