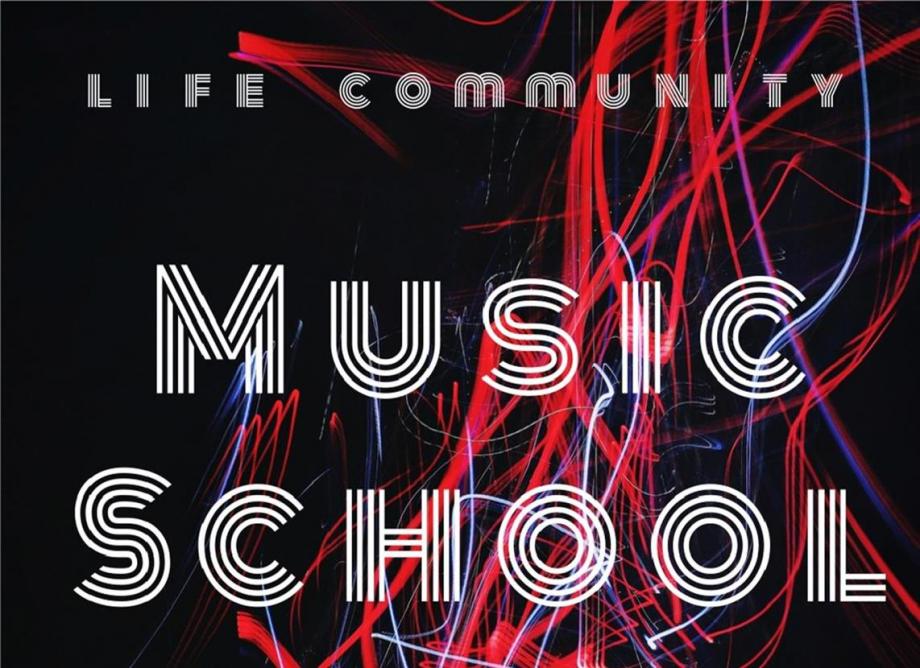 Are you or your child or teen interested in learning an instrument?!
Life Community Church is proud to announce the launch of the Life Community Music School!!
Classes will be held Saturdays, at Life Community Church in Gilbert.
Classes Offered:
9:00am-9:50am: GUITAR
10:00-10:50am: BASS GUITAR
11:00-11:50am: DRUMS
12:00-12:50pm: VOCALS
Once registered, you can pay Jim Simmons directly through cash, check or card.
Classes are $100 per month paid in advance.
As always, the first lesson is a discovery and is offered at no cost.
What's included?
Students will learn from group lessons once a week. Groups will be kept small at 3-4 students per class to ensure no one gets left behind. Our music school will also incorporate monthly performances! Performing as a band helps inspire confidence in students and enhances learning and retention.
We understand that you may need some exposure to discover what your instrument of choice will be. We encourage you to start by using our instruments on site before you make a big purchase. Jim is also happy to assist students in finding affordable quality instruments as well.
Music School Director:
Jim Simmons is a Worship Leader at Life Community Church, primarily leading at the Greenfield Park campus. Jim has been actively involved in writing, recording, producing, and performing music in rock groups and in worship music for over 24 years.
Jim is excited to launch this new branch of Life Community and is eager to help students learn Guitar, Bass Guitar, Drums, Vocals and even Live and Recording Audio to incoming students.
Contact Email:
jimsimmons05@gmail.com