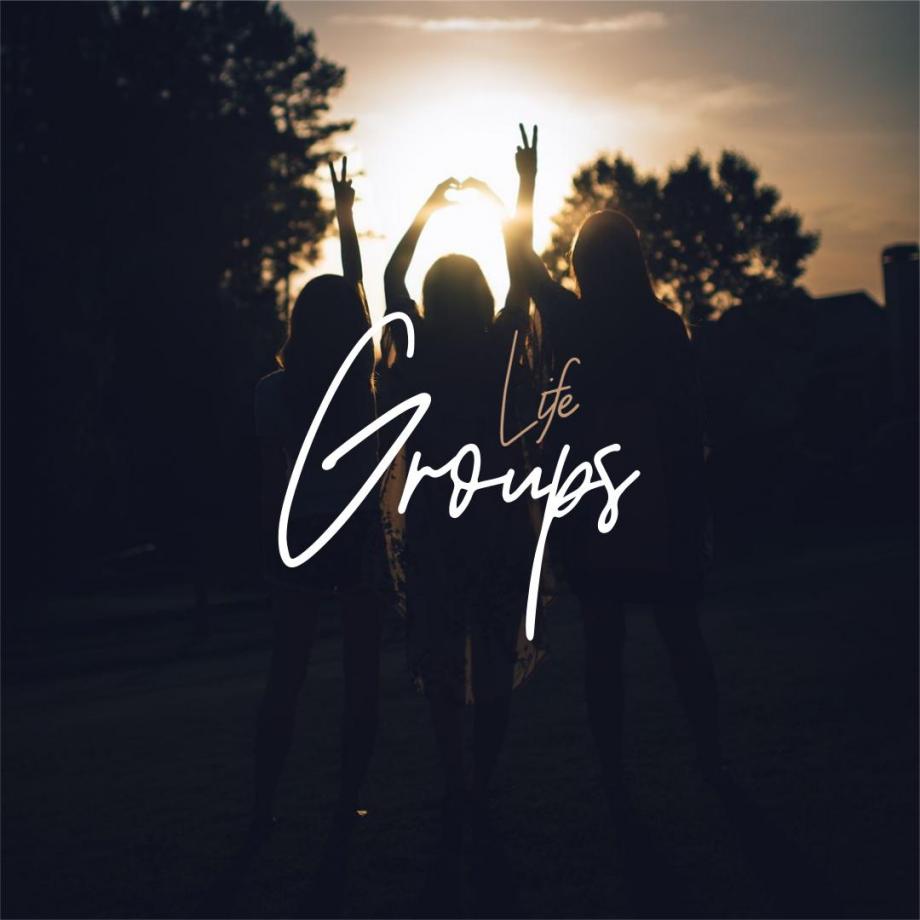 Join a Life Group
Life Groups are small groups of people who meet once a week in order to grow spiritually and help others discover faith in Jesus. The purpose of Life Groups are to build your faith, increase your knowledge and build relationships.
Click here to request more info about joining a Life Group!
Lead a Life Group
Are you passionate about God's Word and want to explore it with others? We're looking for Life Group leaders who want to encourage others through building community and discipleship. Training and support provided.
Facilitate small group discussion (resources and curriculum provided)
Create a safe atmosphere for authentic sharing
Support and encourage growth
Build community that feels like family
CURRICULUM:
Option 1: Review the discussion questions provided after each week's message.
Option 2: Go through a small group study. Choose from the library of small group studies by clicking here.
LEADER EXPECTATIONS
Affirm Life Community's Mission Statement
Meet with your Life Group at least twice a month
Reach out to people who are interested in joining your Life Group within 48 hours
Attend leader trainings and connection events
LEADER APPLICATION PROCESS
Sign up to become a Life Group Leader here.
Meet with a Staff Pastor
Choose your meeting date and time
Launch Your Life Group
Life Groups will launch the week of January 12, 2020. Life Group leader training will be Wednesday, January 8 at 6:00pm.