Life Community Church - Children's Ministry
Mission Statement
"That all children will learn to Love God and Love Others."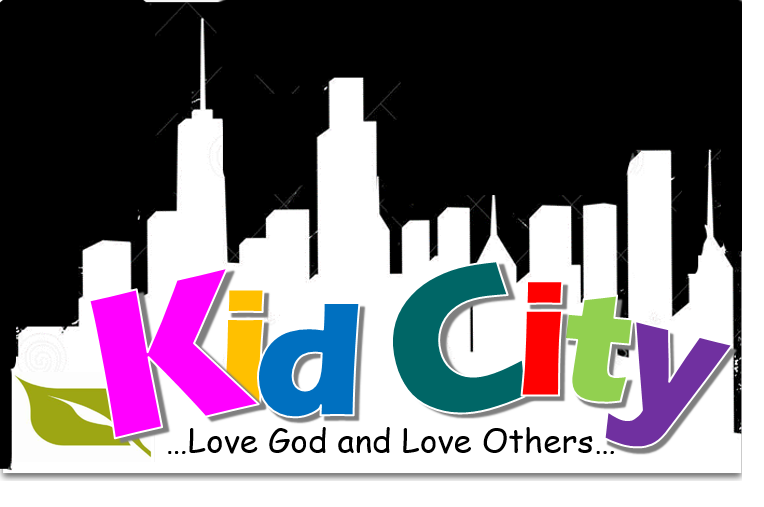 Sunday's at 10:30am:
Kindergarten - 5th Grade
Pre- School
Nursery

Wednesday at 6:00pm:
Royal Rangers & Missionettes

Rainbows: boys and girls ages 3-5
Prims: girls grades K-2
Stars: girls grades 3-5
Rangers: Boys grades K-5
K-5th Grade Curriculum
Click Below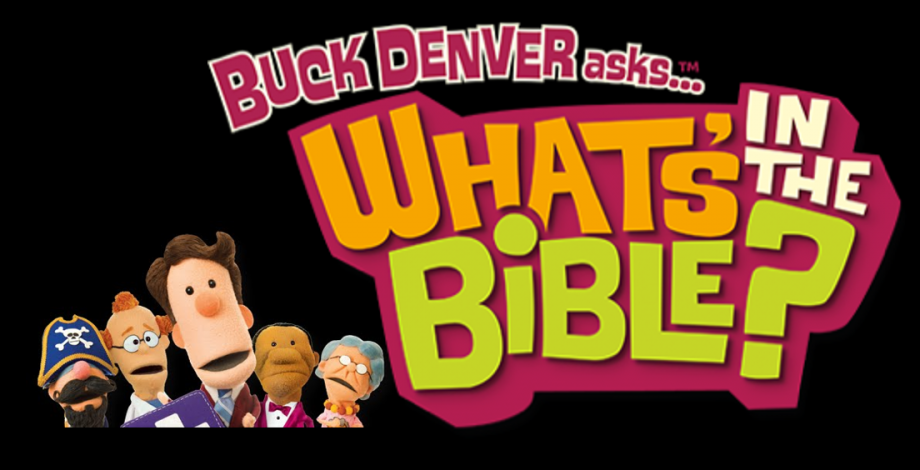 2017...
Life Community Kids will perform a dance to "Alive" on Sunday, February 26th during service. They will be practicing for 15 minutes in Kids City every Sunday until February 26th.

Kidvention- March 3rd-4th



**Nursery care is provided for all services, classes, and events!