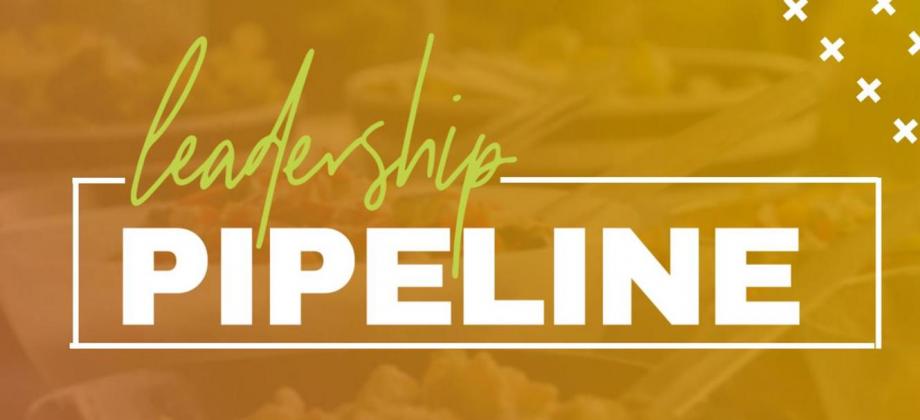 What is the Leadership Pipeline?
This month 8 month training program is designed to help you develop leadership skills and expand your influence. Each month you will focus on one leadership quality, learning from various leaders and speakers.
Why should I apply?
Life Community's leadership pipeline is an 8 month training program that will consist of one session per month, typically the second Tuesday of every month. Each session is approximately 90 minutes. After the participants graduate, they can be invited to have greater leadership opportunities. If you are looking to gain knowledge, develop your natural leadership abilites or expand your influence, you should apply!
What if I don't attend Life Community?
This program is for valley leaders, not just individuals from Life Community. You are not required to attend Life Community to apply to this program.
What are the topics?
Every month you'll learn receive training in various areas such as Personal Development, Counseling, Biblical Worldview, Personality Styles, Networking, Outreach and Personal Fiscal Development. A full schedule including dates and speakers will be available at your in-peron interview.
When does the Pipeline begin?
We are currently accepting applications through July 15th.
After your application is submitted, you will be invited to a brief in person interview. We will accept a maximum of 20 participants for each class.
The first class is a social and orientation on Tuesday, August 11th at 6:30pm.
What is the tuition?
There is no tuition to attend this program.